SHOP 25% off with code 'TLC25'
25% off with code 'TLC25'
YOUR LAUNDRY DETERGENT, REDEFINED
YOUR LAUNDRY DETERGENT REDEFINED
AS SEEN IN:
SHOP 25% off with code 'TLC25'
LOVE YOUR ITEMS,
LOVE OUR WORLD
At The Lab Co. we are on a mission to tackle the huge global wastage problem by encouraging people to take better care of their fashion items. We are:

BETTER FOR YOU
#1
Beautiful essential oil driven scents... ZERO nasty chemicals and toxins.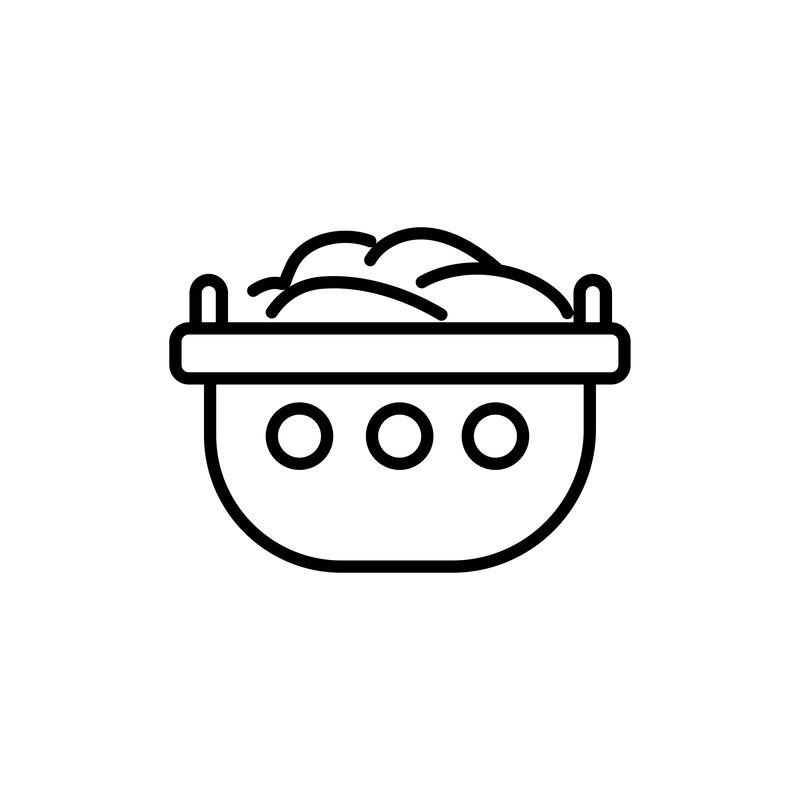 BETTER FOR YOUR ITEMS
#2
Specialist solutions for every need & much less abrasive than standard detergents. 
BETTER FOR YOUR WORLD
#3
Eco-friendly formulas that reduce the need to wash or dry clean, protect your items and give them a much longer life!
"There is no overwhelming scent, however when I hang the washing up I can smell the grapefruit. It cleans well, everything looks a bit brighter and I know the clothes are being washed properly." - Anna
★★★★★
"I like the idea of washing sheets, we need to save our oceans from tons of plastic & this will go a long way if everyone starts using less plastic. Also... so much more room in the cupboard!" - James
★★★★★
"Love these laundry sheets, great at getting the job done, small packaging, don't leak, soaps up nicely, doesn't leave a residue. Amazing that we can now get effective laundry detergents so small!" - Theresa
★★★★★
"Let's face it - who likes laundry? It never ends. I'm loving these sheets. I have tried all sorts of things. Soap nuts, pods, powders etc. - and these smell so great and take no space. They disappear!" - Ed
★★★★★
POWERFUL RESULTS
ZERO NASTY CHEMICALS
Many of the leading fashion care products are filled with toxic and abrasive chemicals such as OBAs, FBAs and phosphates. Although they appear to initially offer great cleaning results, over time they will damage the structure of fabrics, shortening their lives.
At The Lab Co. we do things differently. We pair all natural ingredients with advanced technology to create fashion care solutions that deliver powerful results, without any harmful toxic or environmental side effects!
Non-bio formulations
ZERO harsh chemicals & toxins
ZERO phosphates, OBAs and FBAs 
Get 25% off with code 'TLC25'
EXPLORE YOUR COMPLETE FASHION CARE RANGE FROM The Lab Co.
Valid on the everyday detergents and conditioners only.