Benefits of joining The Lab Co. community:
1
You get 15% off your first order
2
WIN A YEAR'S WORTH OF LAUNDRY DETERGENT
3
Enrol in our VIP program with REGULAR special gifts
POWERFUL RESULTS
ZERO NASTY CHEMICALS
At The Lab Co. we do things differently. We pair all natural ingredients with advanced technology to create fashion care solutions that deliver powerful results, without any harmful toxic or environmental side effects.
Many of the leading fashion care products are filled with toxic and abrasive chemicals such as OBAs, FBAs and phosphates. Although they appear to initially offer great cleaning results, over time they will damage the structure of fabrics, shortening their lives. That's before you even consider the negative effects they have on the environment. This is where we come in. We are:
1
Sustainable
We combine natural, plant-derived and biodegradable ingredients with leading scientific methods to create products that deliver powerful results without any harmful toxic or environmental side effects.

2
Specialist
We carefully researched, designed and tested each specialist formulation to give you products that protect the integrity of the fibres. Whether it is a delicate silk, or odour filled activewear, our solutions will gently but effectively deliver results.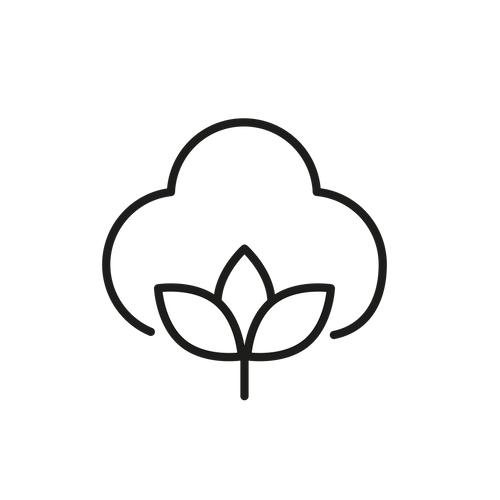 3
Sensory
We harness the power of aromatherapy in each of our solutions to give you laundry products that not only delivery powerful results, are gentle to your skin, your clothes and our planet but also deliver beautiful fragrance.
YOUR COMPLETE
FASHION CARE RANGE
HEAR WHAT OUR CUSTOMERS HAVE TO SAY
"I love the laundry strips. They smell great and clean really well. No more plastic is so appealing."
"These strips are great, eco-friendly and smell great. I use half a sheet for an average load, they are compact and super easy to store. I would highly recommend."
"The liquids are easy to use, you only need a little and that goes a long way because the detergents are concentrated. They clean well."
"Best washing liquid I've ever used. The scent is amazing and not too overwhelming. It smells absolutely amazing on the line so much so my neighbour even commented!"